Microsoft to invest in enterprise handheld devices
Microsoft to invest in enterprise handheld devices
Microsoft said it is making several key investments in the enterprise handheld device market, at the launch of Motorola's ES400  enterprise digital assistant in New York.
These include the new Windows Embedded Handheld software platform designed to meet business scenarios and boost productivity of the mobile enterprise workforce, according to US reports.
The first release under the brand is scheduled for later in 2010 and will build on the Windows Mobile 6.5 platform.
This means OEMs can take enterprise handheld devices and enhance key applications with touch or gesture response and connectivity to Windows-based PCs, servers and enterprise services MCTS Training and MCITP Training.
Microsoft chief executive Steve Ballmer also announced that Windows Embedded will continue to support developer tools used in building applications, including Microsoft Visual Studio 2008 and Windows Forms.
This will help provide confidence that the existing investments will be protected over time as Microsoft releases new software platforms, he said.
An updated Windows Embedded Handheld platform based on Windows 7 technologies will be released in the second half of 2011, said Ballmer, offering enhanced features and functionality to meet the needs of networked enterprise devices.
The platform will also enable new key scenarios through support for rich user interfaces and natural input, he said.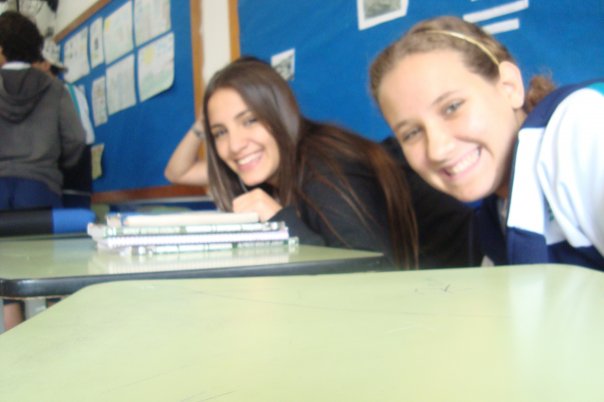 Analyst firm VDC Research estimates there were 2.3m enterprise handheld device shipments in 2009, and expects this number to exceed 4.3m by 2014.
The Windows Embedded CE and Windows Mobile platforms accounted for 87% of these 2009 shipments, and the relationships with its partner ecosystem continue to strengthen, VDC said.
Comments are closed.