Posts tagged
enterprise open source software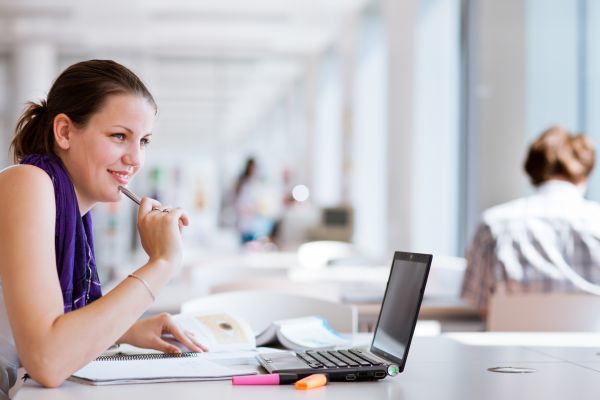 Microsoft cheaper to use than open source software, UK CIO says
British government says every time they compare FOSS to MSFT, Redmond wins.
A UK government CIO says that every time government citizens evaluate open source and Microsoft products, Microsoft products forever come out cheaper in the long run.
Jos Creese, CIO of the Hampshire County Council, told Britain's "Computing" publication that part of the cause is that most staff are already familiar with Microsoft products and that Microsoft has been flexible and more helpful.
"Microsoft has been flexible and obliging in the means we apply their products to progress the action of our frontline services, and this helps to de-risk ongoing cost," he told the publication. "The tip is that the true charge is in the totality cost of ownership and exploitation, not just the license cost."
Creese went on to say he didn't have a particular bias about open source over Microsoft, but proprietary solutions from Microsoft or any other commercial software vendor "need to justify themselves and to work doubly hard to have flexible business models to help us further our aims."
He approved that there are troubles on together sides. In some cases, central government has developed an undue dependence on a few big suppliers, which makes it hard to be confident about getting the best value out of the deal.
On the other hand, he is leery of depending on a small firm, and Red Hat aside, there aren't that many large, economically hard firms in open source like Oracle, SAP, and Microsoft. Smaller firms often offer the greatest innovation, but there is a risk in agreeing to a significant deal with a smaller player.
"There's a huge dependency for a large organization using a small organization. [You need] to be mindful of the risk that they can't handle the scale and complexity, or that the product may need adaptation to work with our infrastructure," said Creese.
I've heard this argue before. Open source is cheaper in gaining costs not easy to support over the long run. Part of it is FOSS's DIY ethos, and bless you guys for being able to debug and recompile a complete app or distro of Linux, but not everyone is that smart.
The extra problem is the lack of support from vendors or third parties. IBM has done what no one else has the power to do. 20 after Linus first tossed his creation on the Internet for all to use, we still don't have an open source equivalent to Microsoft or Oracle. Don't say that's a good thing because that's only seeing it from one side. Business users will demand support levels that FOSS vendors can't provide. That's why we have yet to see an open source Oracle.
The part that saddens me is that reading Creese's interview makes it clear he has more of a clue about technology than pretty much anyone we have in office on this side of the pond.


Best Microsoft MCTS Certification, Microsoft MCP Training at certkingdom.com